revolutionary ideas
start here
We invest in ideas that excite us and people who are committed to seeing their vision all the way through. 
Your personal capital, relentless drive, decades of experience, and an international network of partners can drive any idea to its fullest potential. We specialize in forward-thinking companies within the Data Innovation space, as well as, Enterprise/ SaaS, Medical, and Consumer.
Meet a few of our Portfolio Companies
We've invested in over 100 Arizona companies.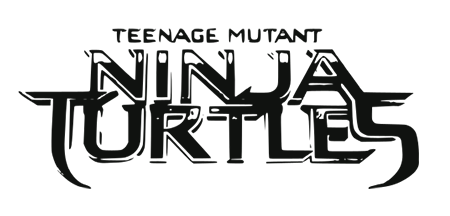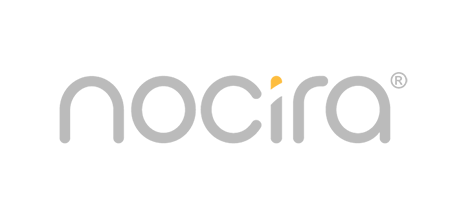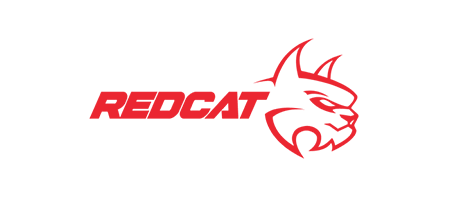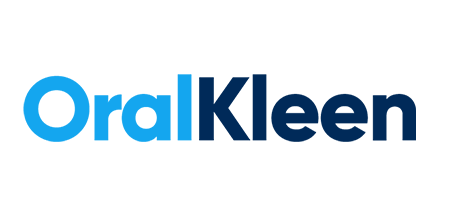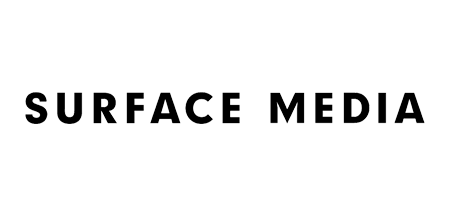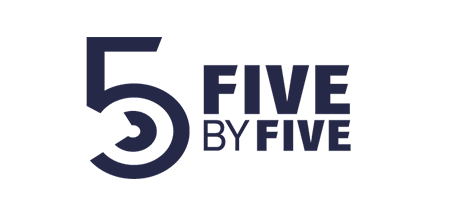 Our focus is investing in companies that are innovating in the field of data.
Our Data Innovation Portfolio was created with two outcomes in mind, first, was to help support our portfolio companies in their 1st party data efforts, and second, could we support their top-of-funnel lead generation activities. What we learned was that we were woefully undermanned in both areas and began the process of solving both. Our investments in 5×5 solved the 1st party data issue, and our multitude of other investments has solved the top-of-funnel gaps. Resulting in the most powerful data co-op and top-of-funnel machine in the marketplace.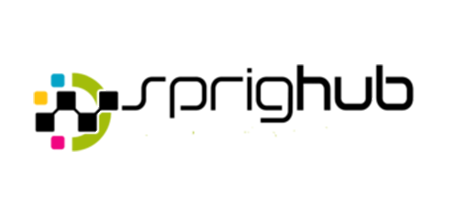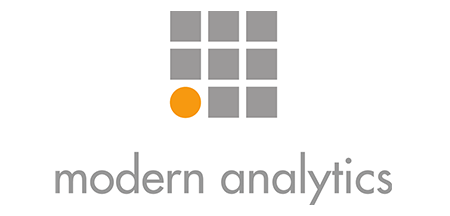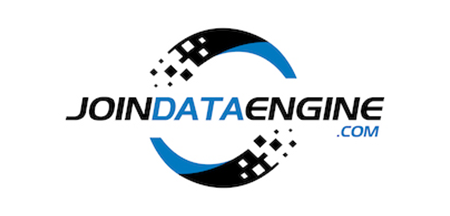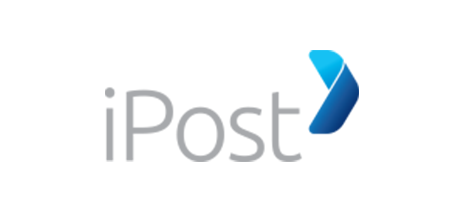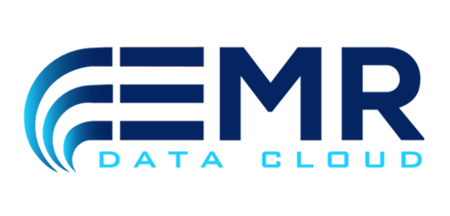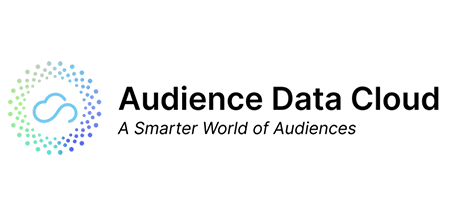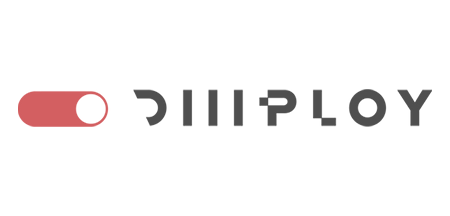 Data-Driven Innovation:

 

The company should clearly focus on using data-driven technologies to innovate in their respective industry and demonstrate a unique approach to data collection, analysis, and implementation.

Strong Management Team:

 

We look for startups led by experienced and passionate entrepreneurs with a track record of success in their respective fields.  We want to see a strong team with complementary skill sets that can execute on the company's vision.

Traction and Scalability:

  We want to see evidence of early traction, such as customer acquisition, revenue growth, or partnerships with strategic players.  We also look for companies with scalable business models that can achieve significant growth and profitability over time.

Capital Efficiency:

  We look for startups that can achieve their goals with reasonable capital requirements and a clear path to profitability.  We prefer companies with low burn rates and focusing on generating sustainable revenue streams.

Market Potential:  The company should have a clear understanding of the market opportunity and a strategy to capture a meaningful share of it
Competitive Advantage:  We seek companies with a unique competitive advantage, whether through proprietary technology, intellectual property, or other factors that can create barriers to entry for competitors.
Alignment with our Values:  We prioritize investments in companies that align with our values and have a positive impact on society.