Bold and Fearless
Visionary Leaders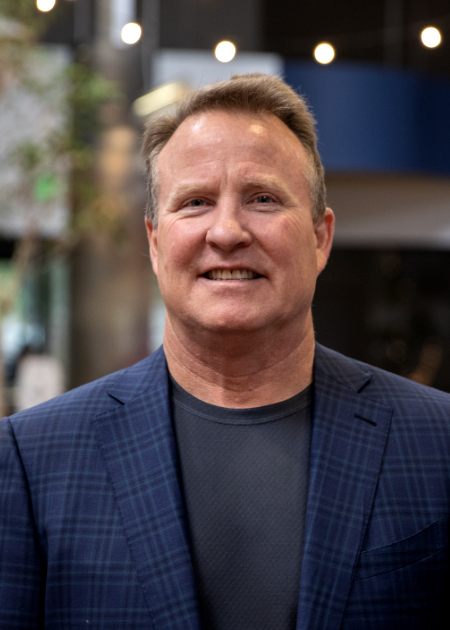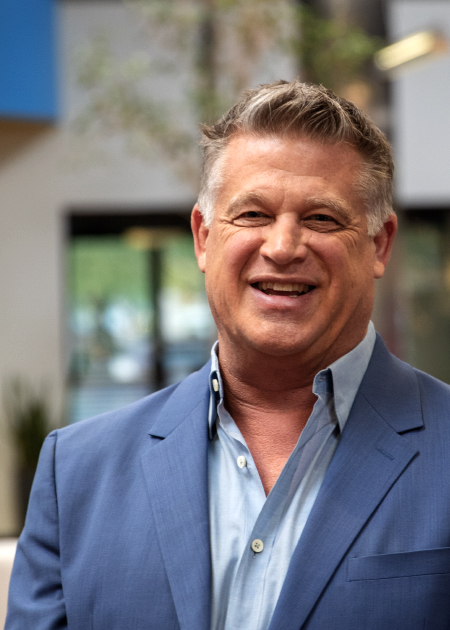 The brothers' journey began in 1988 with a $2000 cash advance on a credit card and no outside funding until their public offering in January 1995. Since then, Insight Enterprises has grown exponentially, with revenue reaching $10.43 billion in 2022 and a team of over 10,000 people located worldwide.
Eric and Tim Crown have always embodied the entrepreneurial spirit, from their days running a lawn-mowing business in high school to their co-founding of Insight Enterprises, Inc. Today, Insight Enterprises is a Fortune 500, publicly traded company (Nasdaq: NSIT) and a global solutions integrator for businesses and organizations worldwide.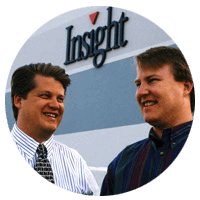 For many years, the brothers served as co-CEOs of Insight Enterprises, with Eric retiring to Chairman Emeritus in 2009 while Tim remains Chairman of the Board to this day. Throughout their tenure, Eric and Tim played were critical in cultivating Insight's culture of innovation and exceptional customer service and empowering their employees. This culture that has helped Insight earn numerous awards and recognition over the years.
In addition to building Insight into a Fortune 500 company, Eric and Tim have remained active in the business community as principals of AZ Crown Investments. Through this venture, they provide early-stage funding and mentorship to promising startups in various of industries, including technology, healthcare, and consumer products. Drawing upon their wealth of experience and expertise, they have helped numerous companies succeed.
Beyond their work with AZ Crown Investments, the brothers also serve on the boards of multiple companies and organizations. They are dedicated to making a positive impact in their communities and beyond, supporting various philanthropic initiatives. Eric and Tim have established themselves as true leaders in the business world through their commitment to entrepreneurship, mentorship, and philanthropy.